A company you can trust since 1982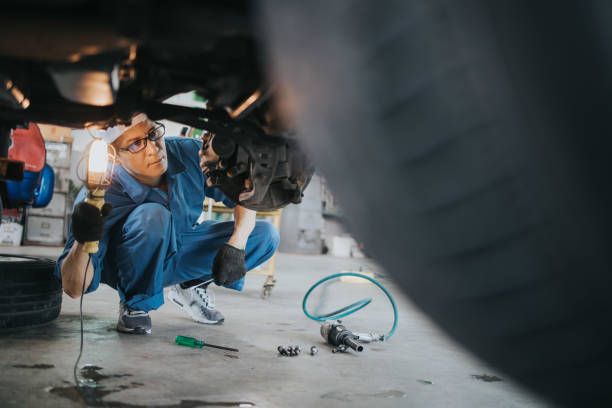 About us
Bobby Gentry's of Denton, Texas, was founded in 1982 by owner Bobby Gentry. From the beginning, it has been our goal to provide the highest-quality auto repair services with the customer's complete satisfaction in mind.
Over the years, our business has evolved to include the latest technologies in mufflers, brakes, and wheel alignments. We use only the best equipment to achieve the lasting results that our customers are looking for.
Performing clean, quality work in a timely manner
Bobby Gentry's is the only name you need to know for comprehensive service for custom exhaust or stock systems, suspension work, wheel alignments, muffler deletes, resonator deletes, catalytic converters or brake work in Denton. Our technicians are trained to handle your automotive needs with maximum efficiency and professionalism. We are dedicated to performing clean, quality work in a timely manner.
Ready to get started? Schedule an appointment with us today