Silence the Noise, Secure the Ride
with Bobby Gentry's
1715 Fort Worth Dr, Denton, TX 76205

We Will Be Closed on Monday Sept 4th in observance of Labor Day
Our Auto Services
Bobby Gentry's of Denton, Texas, was founded in 1982 by owner Bobby Gentry. From the beginning, it has been our goal to provide the highest-quality auto repair services with the customer's complete satisfaction in mind.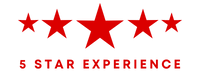 About Bobby Gentry's
Bobby Gentry's is the only name you need to know for comprehensive service for custom-built exhaust systems or stock exhaust systems. Bobby Gentry's is highly regarded for suspension work, wheel alignments, shocks, struts, suspension components, catalytic converters, and brake repair in Denton and surrounding areas. Bobby Gentry's shop invest in the highest quality equipment with the latest technology. Insurance companies have approved and recommended the shop for repairs. Our technicians are trained to handle your automotive needs with maximum efficiency and professionalism. Bobby Gentry's has been servicing the community for over 40 years and performs clean, quality, guaranteed work in a timely manner.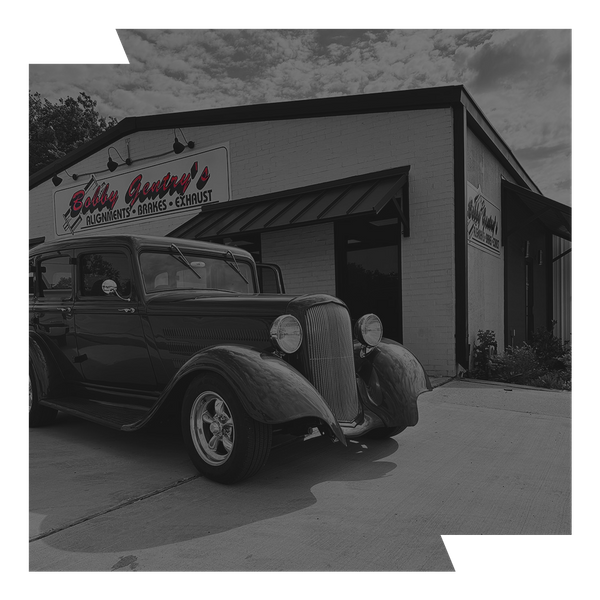 Why choose us
Over the years, our business has evolved to include the latest technologies in mufflers, brakes, and wheel alignments. We use only the best equipment to achieve the lasting results that our customers are looking for.
What our customers are saying
VERY HAPPY
"Brought my truck in for new exhaust. I shopped around to compare prices, and Bobby Gentry's had them beat by quite a bit. Work was done on time, quality was good, and came in on budget. Very happy with the new exhaust... it sounds amazing."
-Marc D.
EXCELLENT WORK
"Have been going to Gentry's in Denton for nearly 20 yrs now. Have had several complete brake jobs, alignments and shock/strut installions. I have never had to return after any job to have anything redone or corrected; they've always done excellent work. They're not cheap but fair, and they work fast, too."
-Kurt S.
AMAZING SERVICE
"Customer service is AMAZING! They are honest to the T. I would recommend them to anyone. Such a great family! Over 40 years in the business and still going! That's gotta say something. They work hard and have tons of customers. Love them!"
- Mickie N.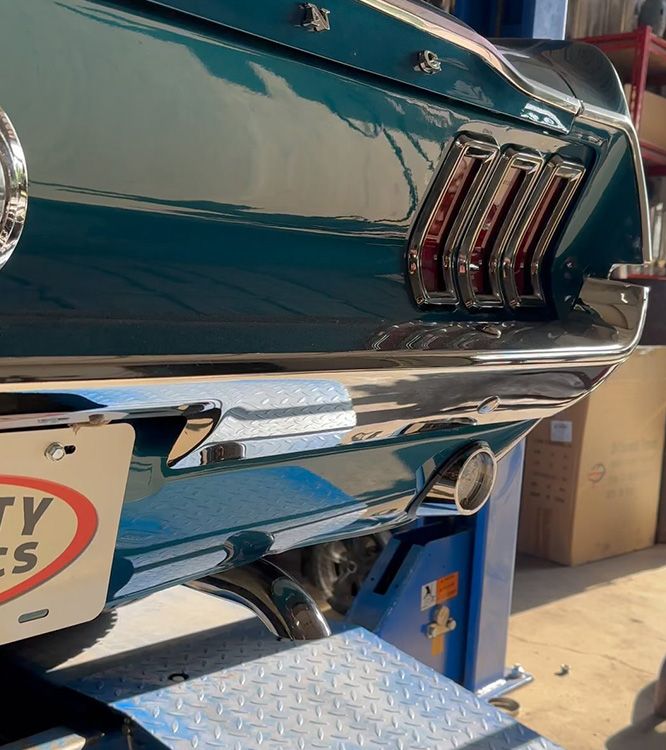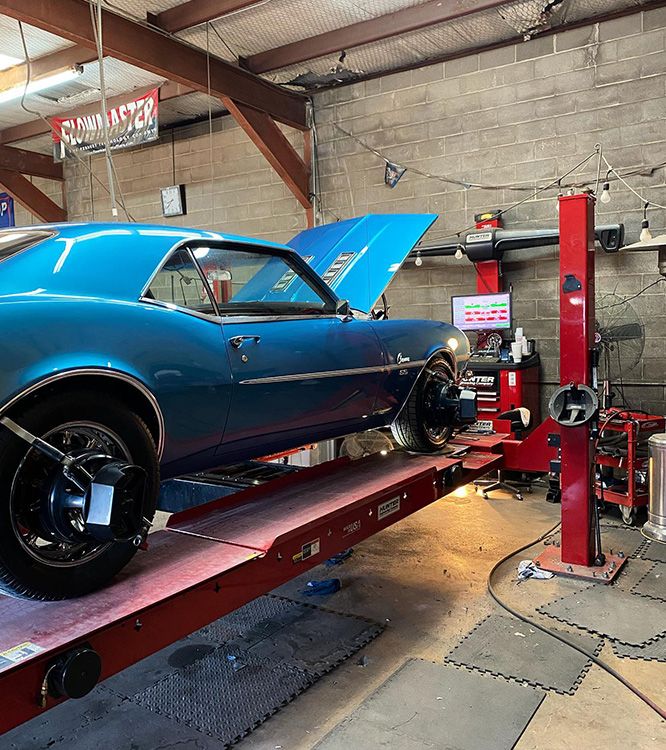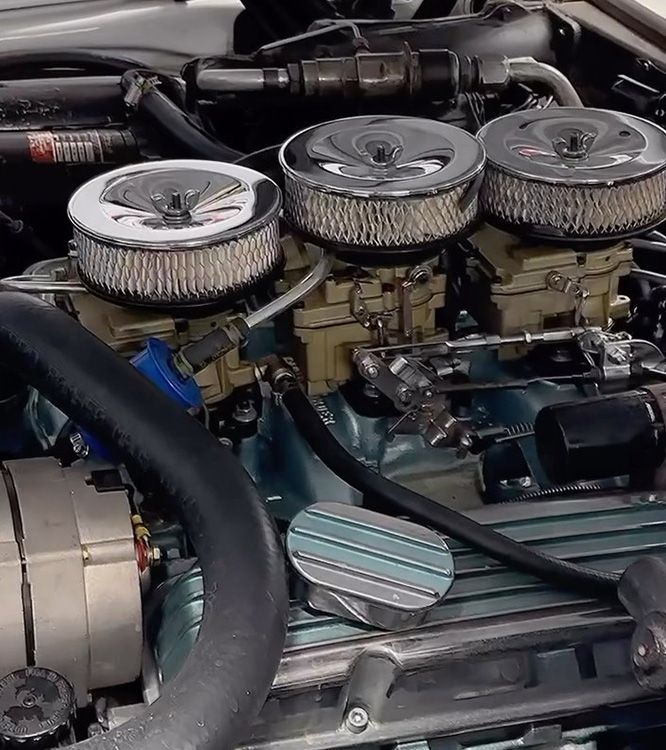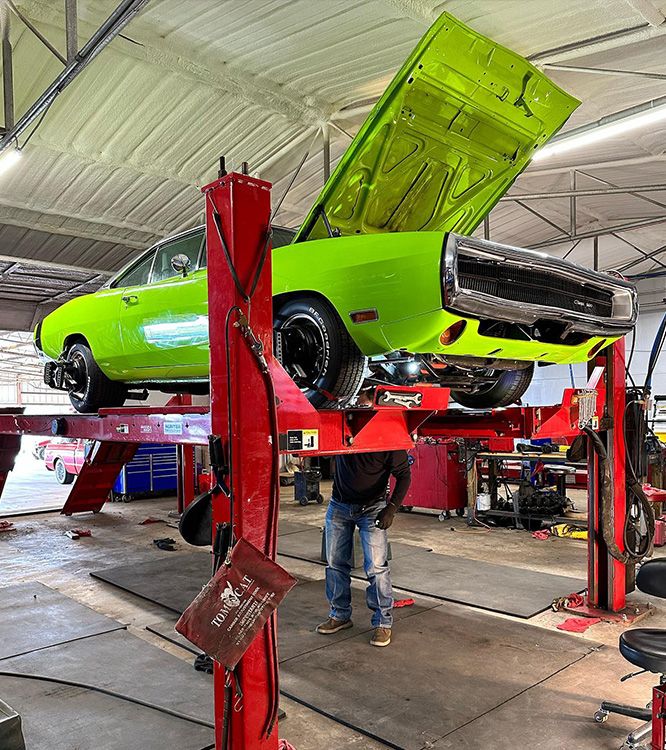 Ready to get started? Schedule an appointment with us today